Pictures From TCSS's Semi-Formal Dance 2001-2002 (5-11-2002)

Location: Veteran's Memorial, Davis.

*Note:
The pictures in which I am in may be lacking in quality due to the fact that I did not take them.
Due to some digital camera problems and the darkness, the pictures have been edited for visibility.
Images are distorted because the darkness of the room is represented by the horde of black pixels.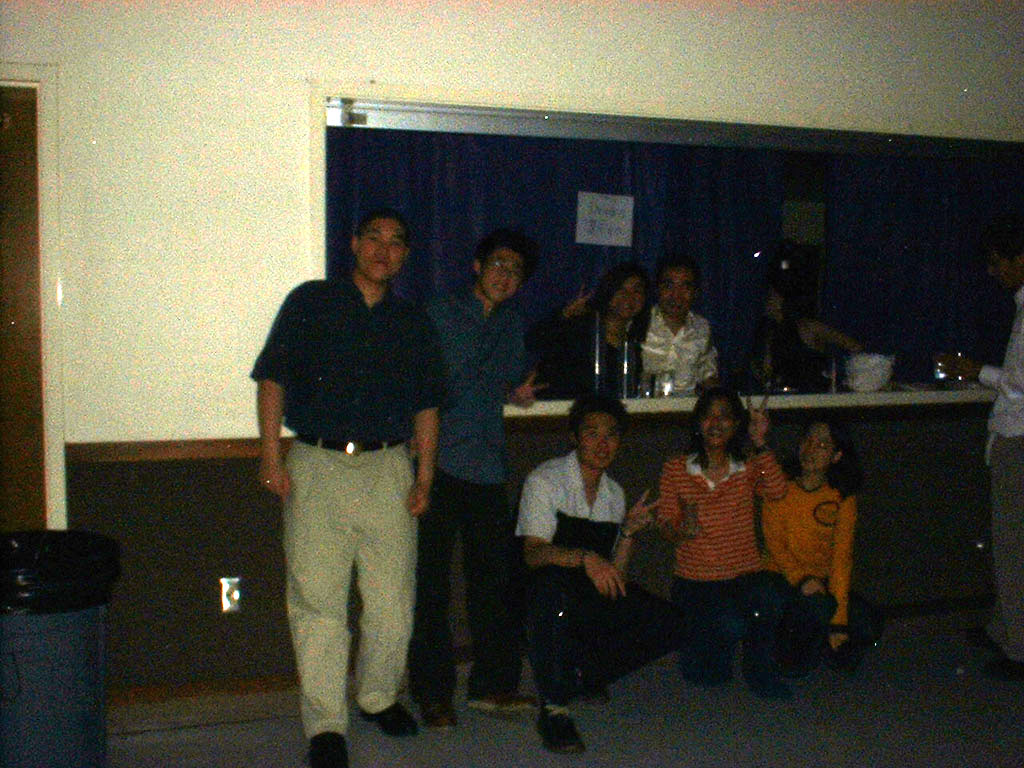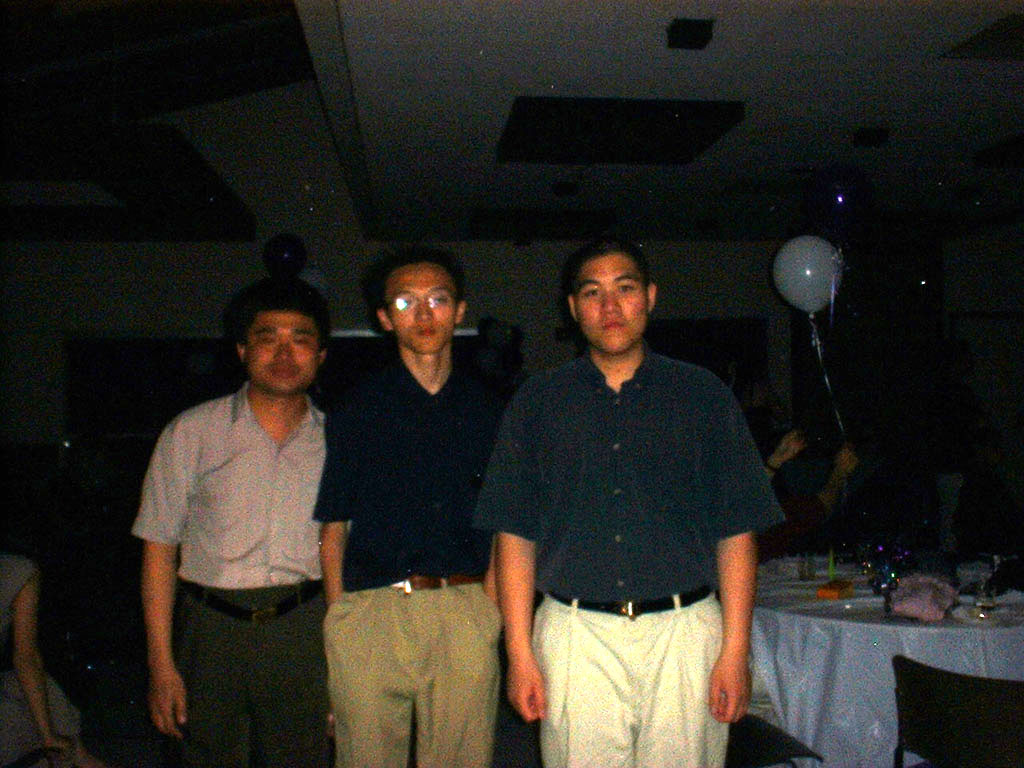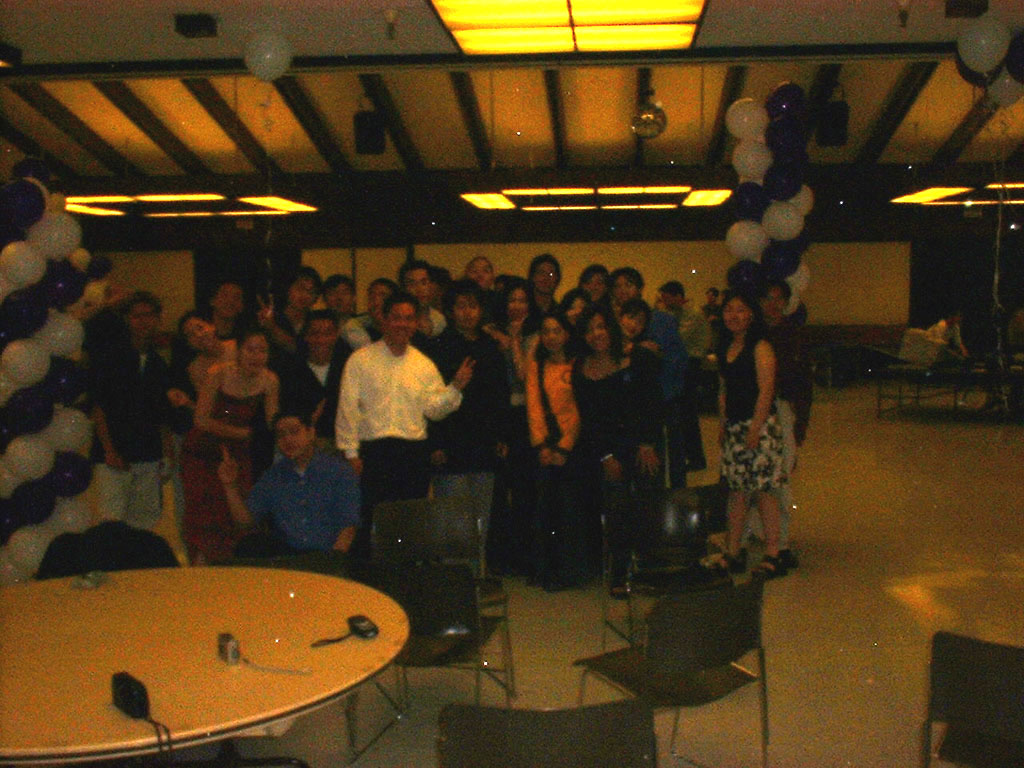 I will try to find more some more pictures from other sources.
They will be put up here if I do find them.