My Pictures From UCD's Semi-Formal Dance 2001-2002 (2-2-2002)

*Listed in chronological order with names listed from left to right.

*Note: The pictures in which I am in may be lacking in quality due to the fact that I did not take them.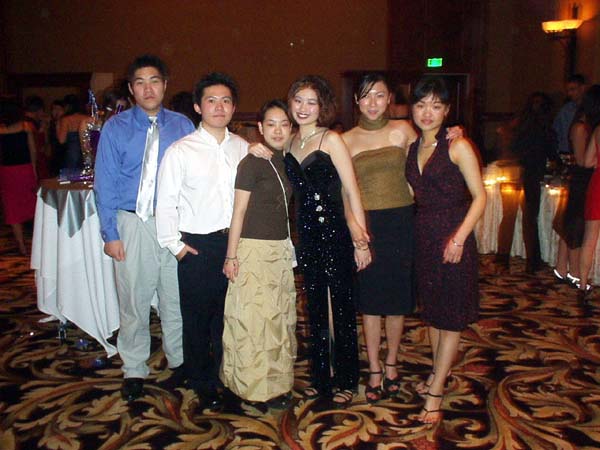 This was taken with Jeff's camera.
This is the Diamond Bar High group (except for the lady on the right).